We're The Big Phone Store.
About us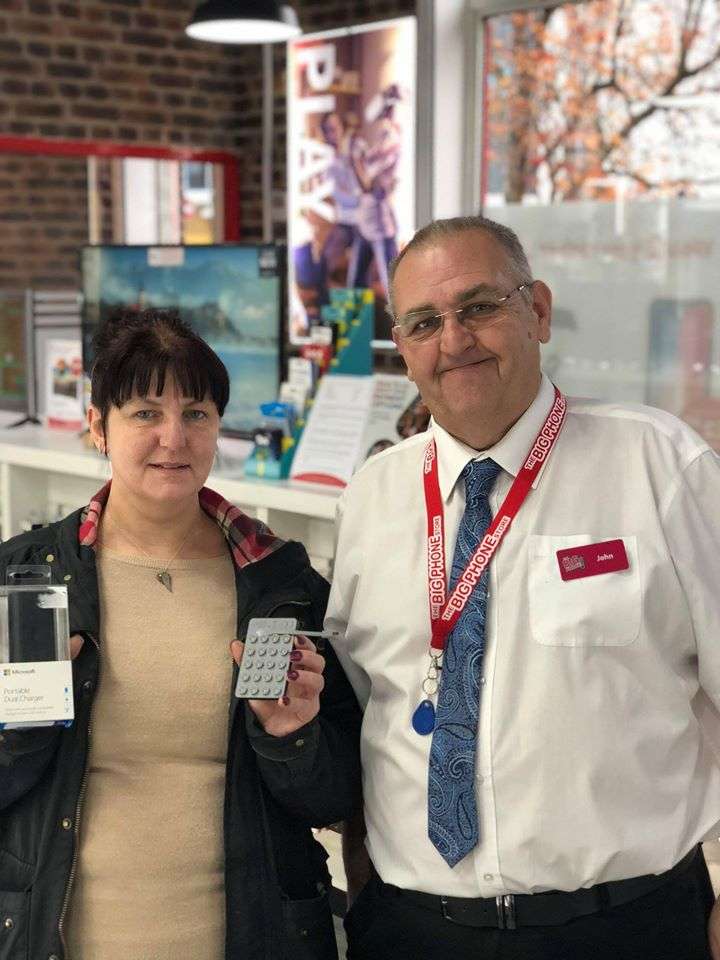 We are

BIG

on friendly customer service
The Big Phone Store is a trading style of SPS Technology Services Limited, a Wolverhampton based consumer electronics "e-tailer". We have been operating in the Mobile Phone industry since 1999 and our management team has been working alongside some of the biggest companies in the industry for much longer! We've taken full advantage of that fact and built a sterling team of customer services representatives, warehouse operatives, lab technicians, phone testers, e-commerce and marketing team and much more.
We pride ourselves on our efficiency and hard work, but most of all our ability to source you the BEST QUALITY and BEST VALUE products and devices in the market. We have had the pleasure of shipping millions of orders from our 25,000 sq ft warehouse in the West Midlands and thanks to our dedication and commitment our customer base continues to grow.
We are passionate about giving our customers a first-rate customer service and our ultimate goal is for you to be happy with not only our products but also our service on top of offering the best prices available on the market.